What sets us apart from our roofing competitors?
Our excellence in customer service & quality is what sets us apart from our competitors. When you hire Remember Me Roofing you are hiring the friendliest, most experienced and professional roofing company in Ottawa and the surrounding area. Check out our 97% rating at Homestars!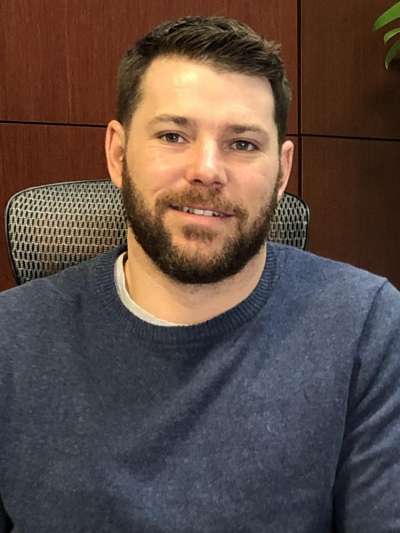 Chris Wright – Owner/Estimator/Sales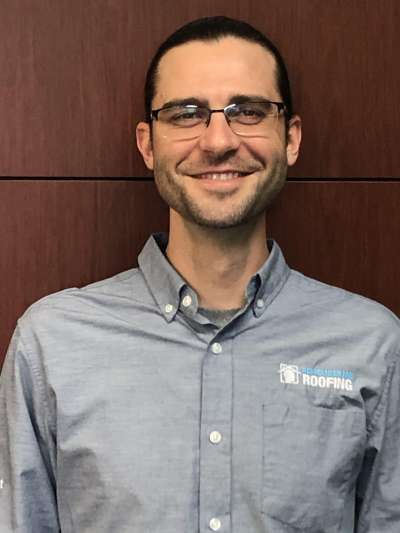 Jordan Delwo – Sales/Estimation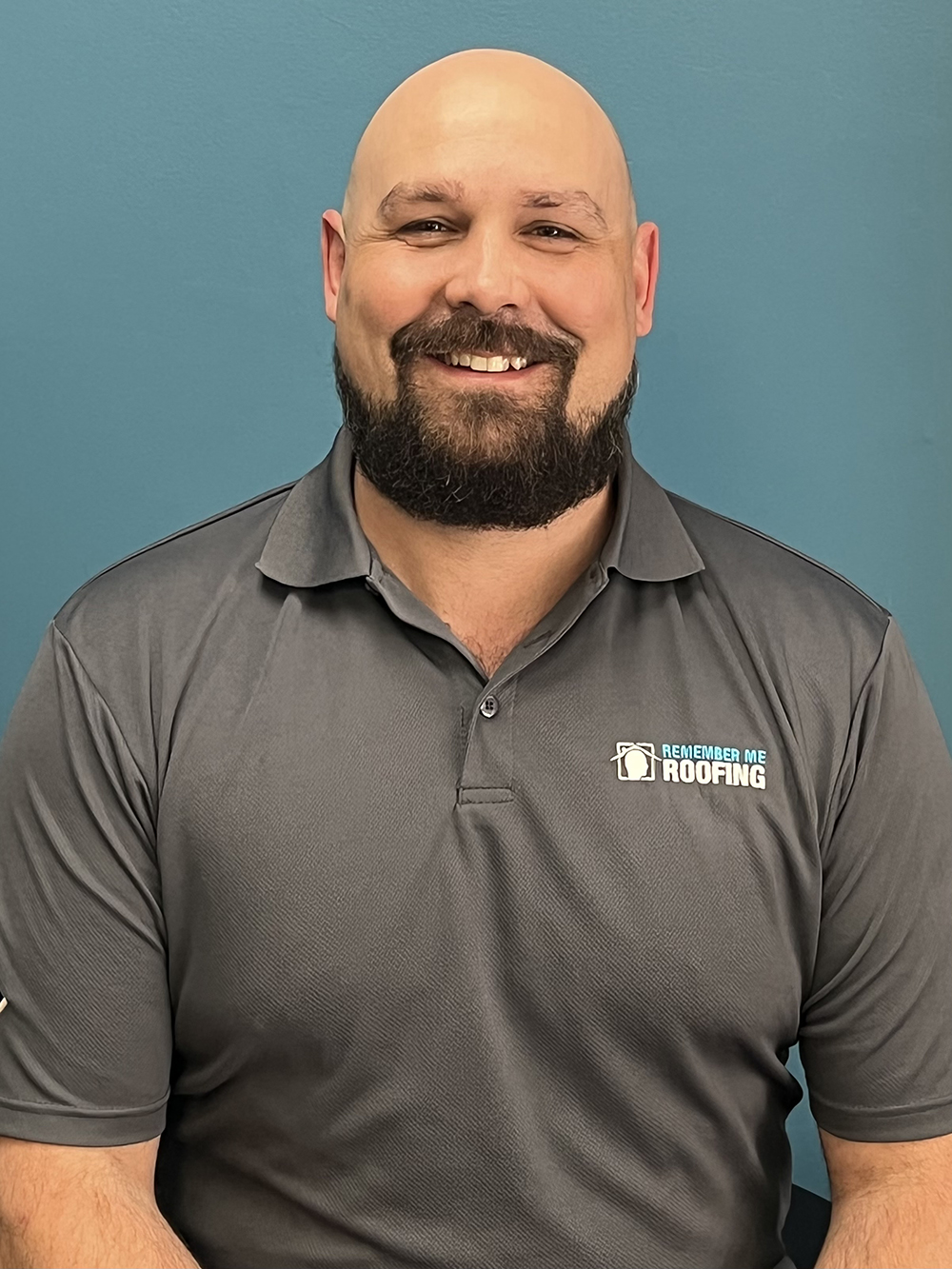 Chris Desmarais – Sales/ Estimation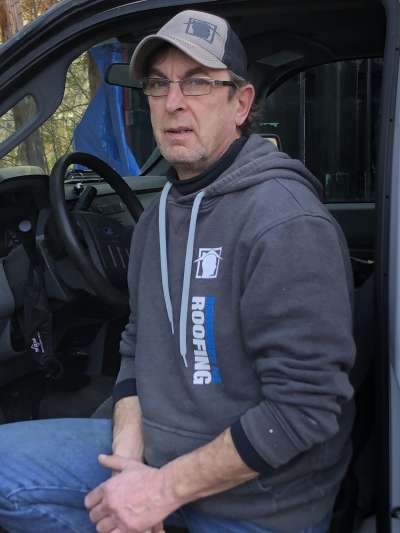 Stephane Piersotte – Shop Manager
Jessica Merrill – Human Resources
Our vision is to be Ottawa's leader in the roofing industry by setting the new standards in quality, customer service and community involvement. We wish to take our youth and provide them with guidance, leadership, and stable work conditions to fuel our future.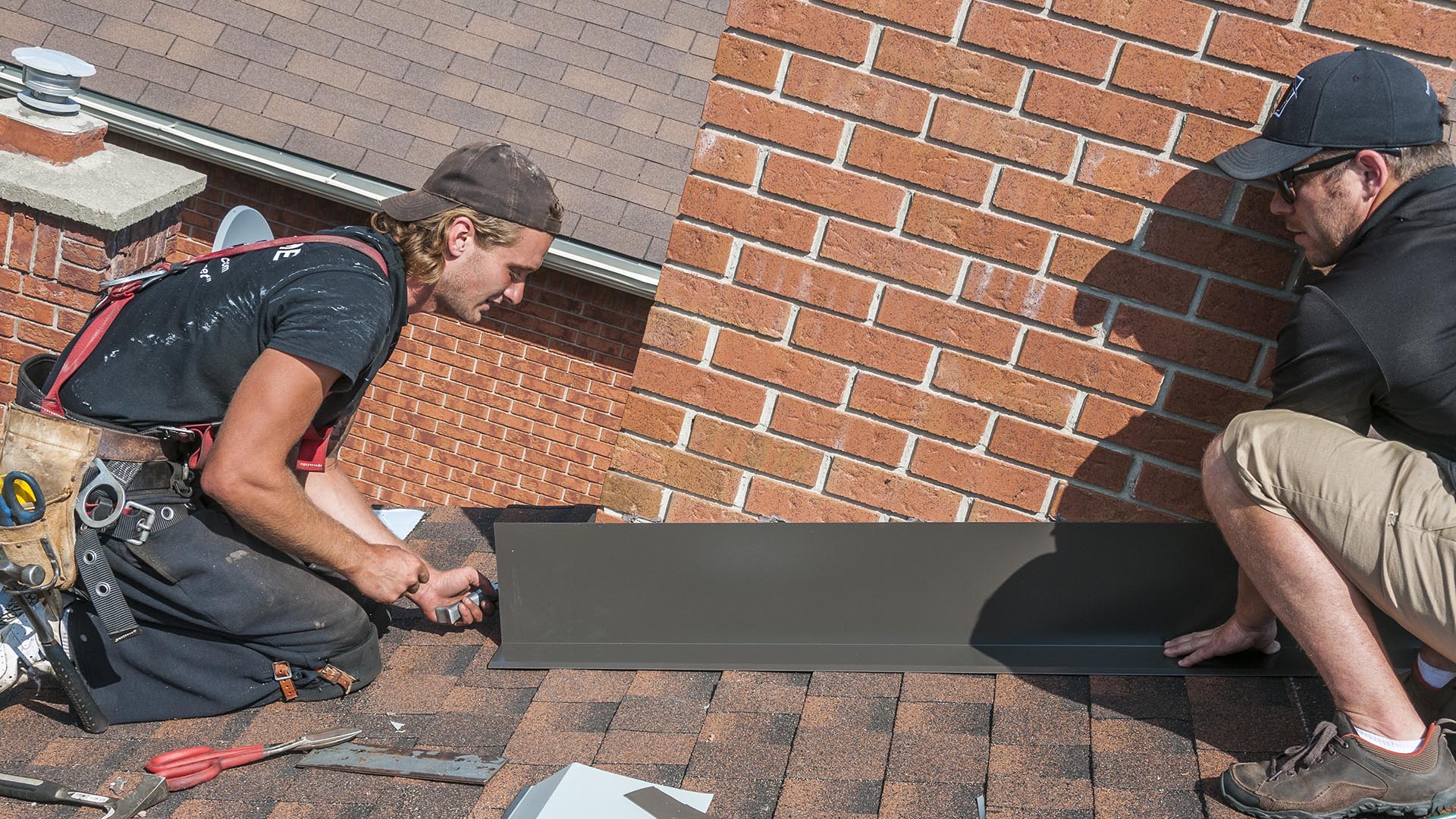 Getting ahead is easy. However, staying ahead means working harder than everyone else. We've embraced the challenge of competing in this industry, and are hungry to reshape it. At Remember Me Roofing, each team member from our seasoned veterans to our new recruits provide high quality workmanship on every job. We model and insist on all our employees demonstrating teamwork, safe practices and a client-focused approach.
In order to guarantee continuous success, we provide employees with opportunities to grow into becoming foremen, company owners and colleagues should they choose to continue their careers in roofing. Encouraging our team to grow as individuals has ensured a higher level of customer service and workmanship. Our crew can share our successes and become motivated to start their own business as subcontractors and contractors. By continuously striving for long term success, Remember Me Roofing's leadership in the roofing industry is being shaped for years to come. We can proudly say that today's employees are the leaders of tomorrow.
Let's Start Your Project