Commercial Roofing | What Are the Benefits
Table Of Content:
What Are the Benefits of Commercial Roof Repairing?
One of the most critical components of any building is the roof. One of the most overlooked and forgotten maintenance tasks is checking for leaks and cracks in the roof, leading to more severe problems down the road. When it comes to your home's most critical safety feature, the roof, here are some excellent reasons to contact a professional inspection and repair company:
You can get a wide range of services from a professional service.
This team of professionals is capable of far more than simply finding and fixing leaks in your roof. As well as providing construction services, they can also repair water damage and replace roofing, among other things. Their expertise extends to improving all aspects of your roof, including vent pipes, chimneys, and skylights, as well as the drainage system. They may also fix interior damage from leaking roofs to make sure your home is in good shape on the inside and the outside.
Additionally, commercial roofing contractors have access to a wide range of high-quality repair products.
As a result, any damage repair work they do is warrantied for a long time.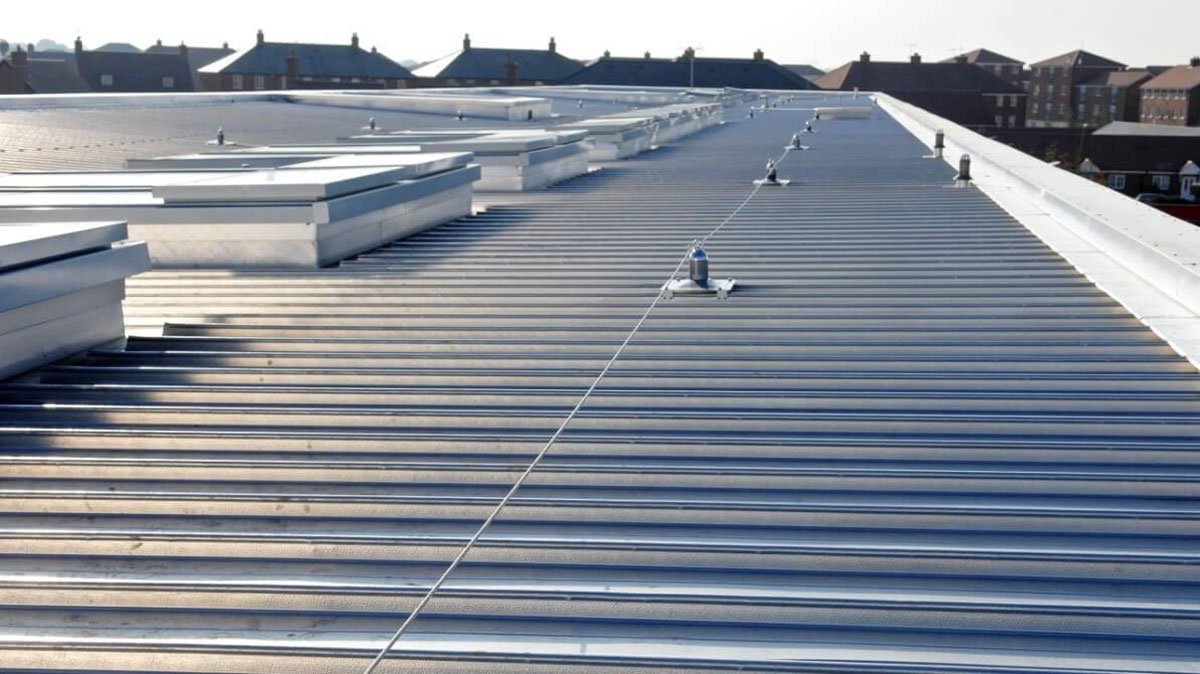 Roofing materials purchased from your local home improvement store are rarely as good as those purchased from these businesses. They frequently use high-performance roofing materials and coatings like elastomeric coating to make their roofs more long-lasting and beautiful.
As a bonus, hiring a leak repair professional has a positive return on investment. Professional services aren't as pricey as they appear, even if you need them for large-scale business repairs. Hiring experienced repairers rather than attempting to restore the damage on your own will save you a significant amount of money in the long run. When it comes to leaks, a skilled roofer will not only provide you with short-term fixes but also options that will help you avoid further damage in the long run. Accepting shoddy repair work may end up costing you more in the long term, especially if the fix doesn't hold up and creates even more damage that can't be undone.
Hiring expert commercial roofing contractors has numerous benefits, not the least of which is increased safety.
Resolving a building leak on your own can be pretty hazardous. When it comes to repairs, professionals are well-equipped with the proper equipment, tools, and knowledge to ensure that everything goes smoothly for their workers and clients. They also ensure that your property is safe while the repair work is being done.
Please Keep My Name in Mind Any business building's leaking roofs can be repaired, or the roof can be replaced if it's beyond repair. They install and improve commercial roofs in Ottawa, and their roof repair and replacement technicians have over two decades of combined experience. Regardless of the leak kind, they can fix it, and they can replace any commercial roof.